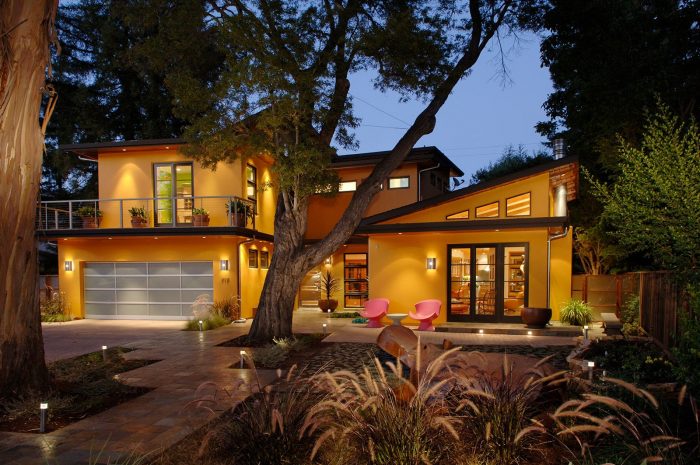 Our Company
With over 50 years of referral based fine home building in the San Francisco Bay Area, the PVB management team has the knowledge and attention to detail that each homeowner and project deserve.
At the core of our business philosophy is our desire to prepare homeowners to make well informed decisions through a combination of experience, communication, guidance and personal assistance. This allows us to build high quality custom homes that remain on-schedule and on-budget and provide a positive building experience for each of our clients. Our long-standing relationships with a variety of subcontractors and suppliers provide each project multiple competitive
bids and assures the best possible pricing for our clients.
PVB's portfolio of new, luxury homes and remodels is diverse and covers the entire Bay Area. From Craftsman and Ranch to Contemporary and Spanish, PVB is committed to building your dream home.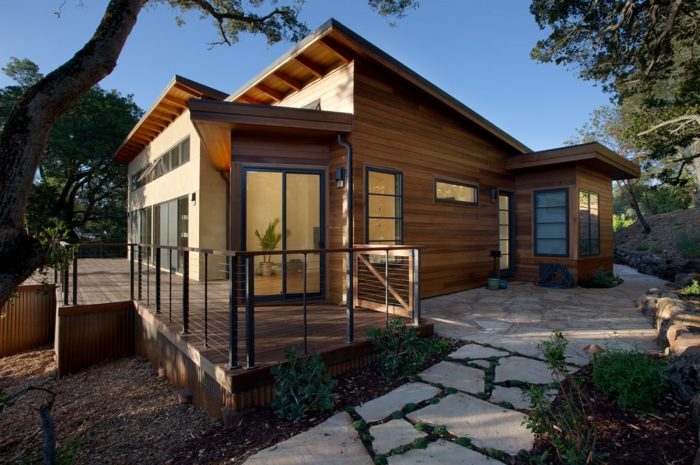 Our Services
General Contracting
Portola Valley Builders offers general contracting services for your remodel or new construction project.
Budgeting and Planning
PVB works with your architect and consultants to develop a detailed and realistic budget before breaking ground.
Consulting and Project Management
PVB offers consulting and project management services for projects of any size.
Green Building
PVB will help each client explore green, sustainable building practices and products.
Family Building (ADA Compliant)
PVB will build and remodel accessible structures and spaces for families of all ages.
Design-Build
Upon request, we will assemble a design team at the onset of the project that fits the client's budget and requirements.
learn more >